Paris, 1992
Alexandre Guarneri founded with his friend Steph Cop the first Hip Hop brand in France. HOMECORE has been driven since 1992 by the core values of the "Peace, Love, Unity and Having Fun" movement.
hip hop evolution
The too bling-bling turn of Rap, the spearhead of Hip-hop culture, encourages Alexandre Guarneri to explore new, freer horizons, beyond these new stereotypes.
new millennium
With his multicultural background and driven by a desire to bring people together, Alexandre imagined a fleece suit. This jacket takes up, through its cut, the codes of a traditional tailor as well as through its material, fleece, those more urban. This jacket defines the new direction of the brand.
The Gumjo
Alexandre invents Gumjo. A daily routine of meditation and bodily letting go. Based on stretching, breathing and movement; the Gumjo allows you to channel and restore your energy to better share it with the world around you.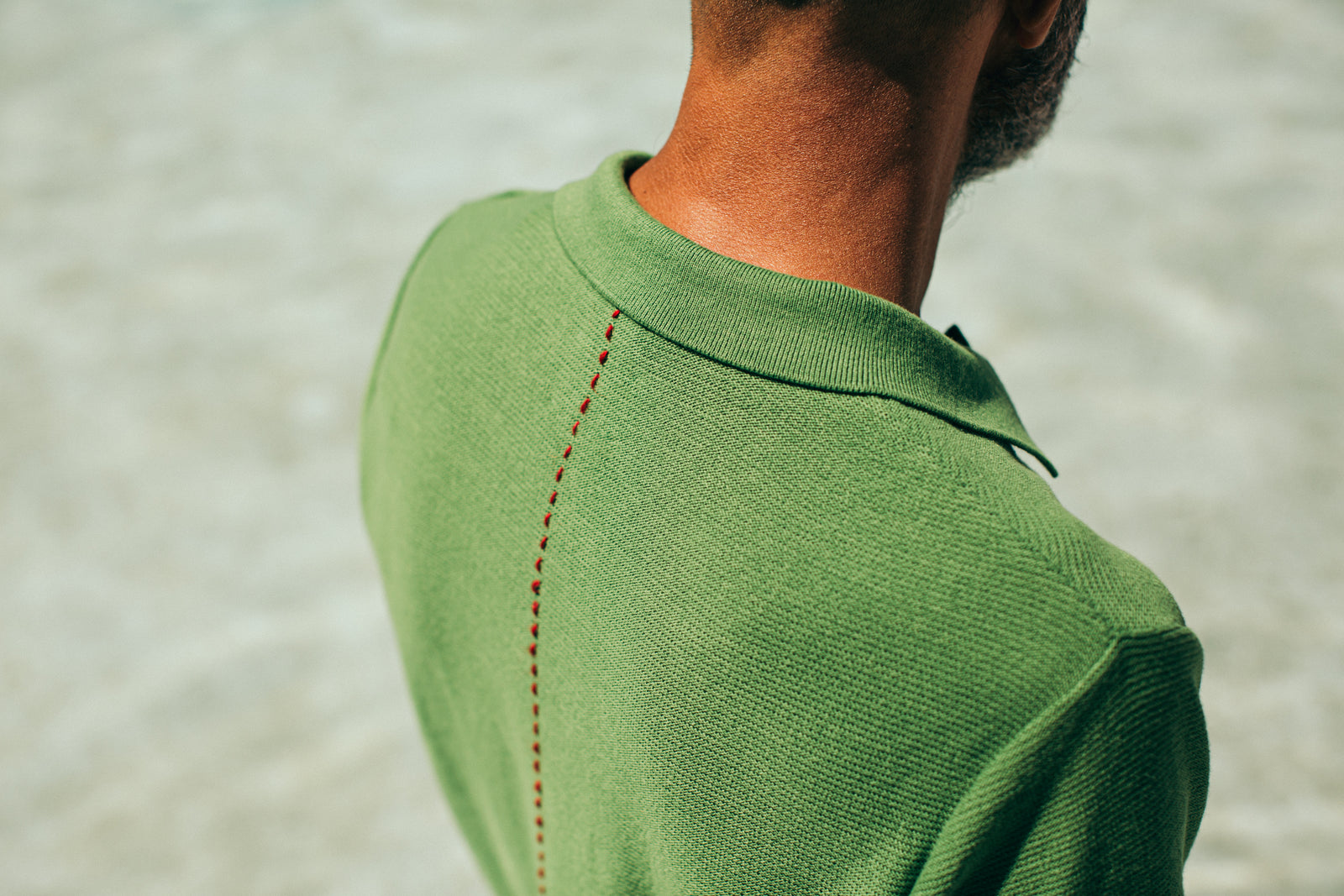 RED LINE
Thanks to the exploration of Gumjo, Alexandre acquires an in-depth knowledge of the human body. The red line on the spine, the leather cord on the center of gravity or the clavicle seam are new details highlighted, highlighting the interior structure of the body. Like so many tags, these details become Alexandre Guarneri's signature while expressing the deep meaning of the brand.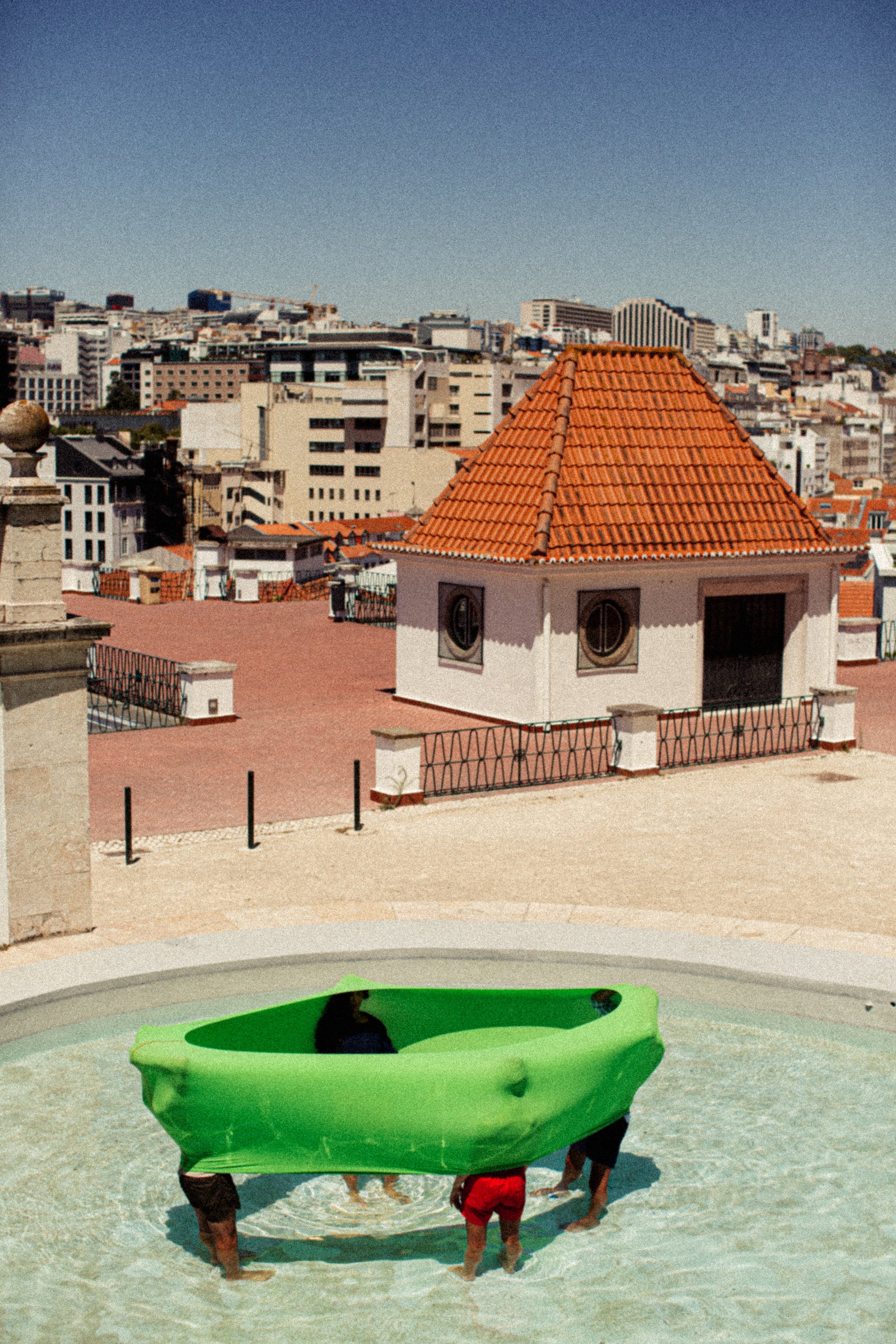 GUMJO LOOP
An evolved practice of Gumjo to realign and share human energy. Based on stretching, breathing and meditation; the Gumjo Loop helps refocus and fuel your energy. In a group, it allows you to connect with each other, from center to center.